RIA/Bank & Trust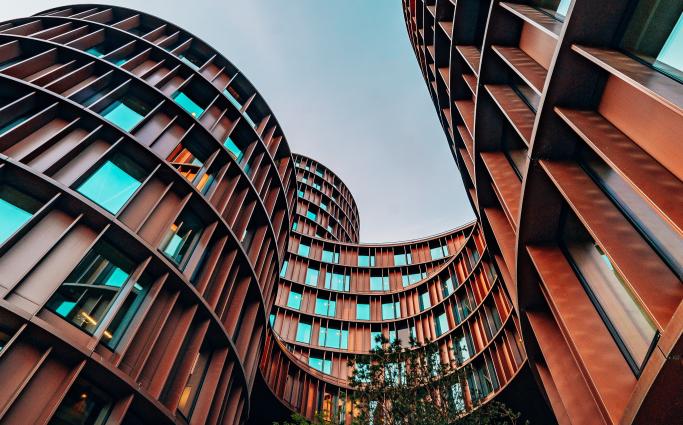 August 31, 2021
The next decade is unlikely to play out like the last.
Find a Product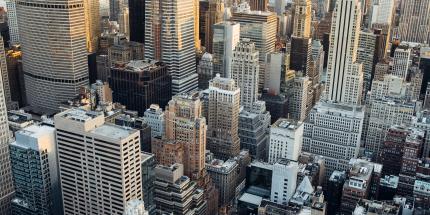 November 22, 2021
With tapering worries in the rearview, attention has returned to the inflationary environment.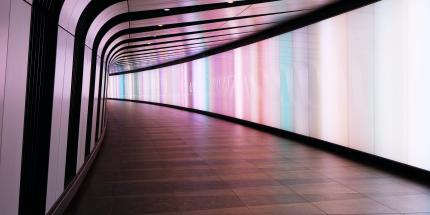 November 9, 2021
Making sense of the massive amounts of ESG inputs with machine intelligence systems.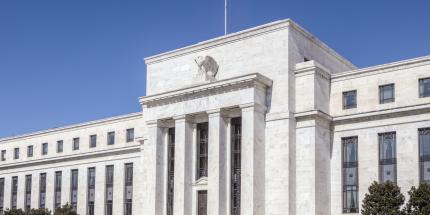 August 9, 2021
For skeptics who have yet to take the Federal Reserve at its word, its response to recent inflation data should be another indicator...
Our Paul Zemsky, CIO, MASS, talks about Voya Investment Management's plans to grow its target-date business further… https://t.co/cZcYSlfcos
It's not too late to get in front of clients about a last-minute gift that can last a lifetime – the gift of educat… https://t.co/gLgU3HCaSY